The forecast of oil reserves in the US is positive. Prices will fall
In 2014, there was a serious decline in hydrocarbon prices. From the $ 120 mark, "black gold" dropped to $ 40 in value. Since then, tariffs have fluctuated, showing a steady growth, a rapid decline, and as of February 2019 they are at around $ 60 per barrel of Brent mark. There are many factors having the direct impact on the course. One of them is the forecast of oil reserves in the United States. It is favorable, which is why energy resources will continue to fall in price.
What is the forecast of oil reserves in the USA?
As of February 2019, Brent crude was at $ 61 a barrel. As for the light, shale fuel brand WTI, it was trading at 53 USD. Moreover, there is a steady trend towards a gradual decrease in value. There are several reasons for such movements. Firstly, these are new US sanctions against Venezuela, which is almost the main exporter of hydrocarbons to the States. US authorities have blocked the assets of the oil company PDVSA, the total amount of which amounted to $ 7 billion.
However, a certain indulgence remained in the sanctions. In particular, organizations that are not able to replace raw materials from Venezuela at their refineries, retain the right to conduct transactions with the state. But all the funds that will be paid for the supply of oil will be transferred to a special account to which the current authorities of the country do not have access.
US Treasury Secretary Stephen Mnuchin noted that PDVSA sanctions would be lifted immediately after President Nicolas Maduro, whom the world community considers illegitimate, will transfer power to Juan Guaydo. Maduro has the right to announce the occurrence of force majeure, which is why oil supplies will be reduced by 12 million barrels. In total, Venezuela produces 1.2 million barrels daily. This is two times less than in 2016.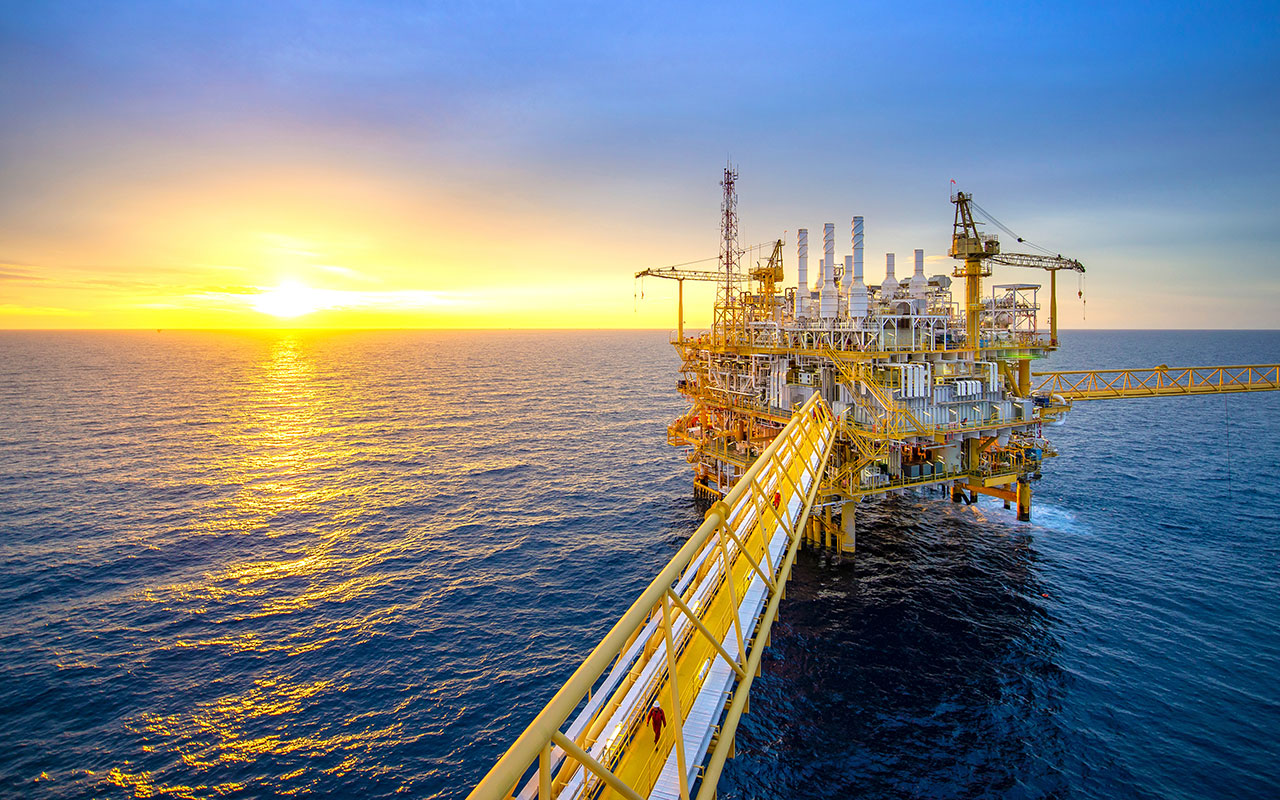 Another lever of pressure on the market is the forecast, which published the US Petroleum Institute (API) on the current oil reserves in fields in the country. According to the ministry, stocks increased by about 1 million barrels. Today they are 445.7 million barrels. However, the reserves of the storage facility in Cushing decreased, where the stocks traded on the New York Stock Exchange are stored. The reduction amounted to 682 thousand barrels. As for gasoline in stock, its quantity has increased. Reserves in American vaults increased by 2 million barrels.
The important factor that can affect the oil market is the publication of the Energy Statistics Office. It will be available in February 2019. It is expected that representatives of the department will announce an increase in oil reserves in US fields by 3 million barrels. Thus, there are no special prerequisites for the appreciation of "black gold". Hydrocarbons will either keep the current position, or cheaper.