H2: Germany refuses coal. Because of this, the country will suffer losses
Germany refuses coal. This became known on the night from Friday to Saturday, January 26, during a meeting of the special Coal Commission of Germany. Representatives of trade unions, industry, environmentalists and scientists attended the discussions.
As a result of the negotiations, it became known that the FRG will stop the production and use of coal until 2038. In 2022, decommissioning of nuclear power plants is also planned. Thus, the state systematically moves towards providing itself with energy exclusively from renewable sources and not polluting the atmosphere.
On the other hand, the pursuit of ecology will cost Germany dearly. For the implementation of programs to abandon coal mining have already allocated 40 billion euros, and this amount is not final.
Germany refuses coal. How much money will the country spend for the implementation of the eco-program and what will it cost
Certain lands of the Federal Republic of Germany had large coal deposits and production facilities. This list includes North Rhine-Westphalia, Brandenburg, Saxony and Saxony-Anhalt. Despite the fact that the last mine in Germany was closed in December 2018, the country continued to import it in huge quantities to provide electricity to its regions. Thus, the phase out of coal will affect the economy of the land.
Given this, the coal commission decided to allocate financial assistance in the amount of 40 billion euros to the lands that are more affected by the choice of the country. Up to 2038, these regions will receive 1.3 billion euros annually.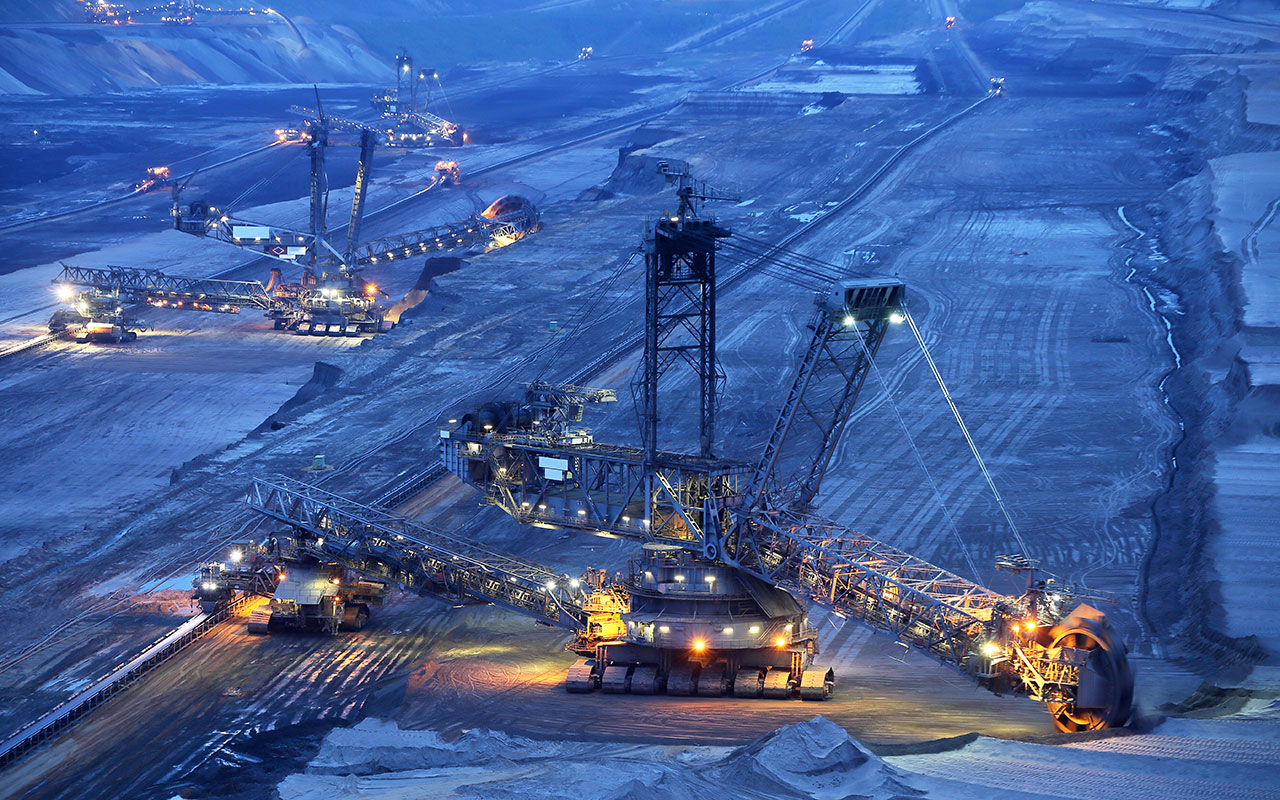 The commission also plans to allocate an additional 700 million euros for damages. It is not known yetwhat sources of renewable energy Germany will invest in.
In the world, meanwhile, nuclear power is again becoming popular, which the FRG has also decided to give up. A number of world experts believe that the development of the atom that can reduce the level of air pollution. The use of "clean" energy, in their opinion, will allow achieving safe indicators only after 150 years.
One of the richest people in the world, Bill Gates, will also provide support for nuclear energy. Microsoft founder plans to invest about one billion dollars in atomic-related developments.