Alternative green energy needs new sources of funding
Representatives of the Russian Ministry of Economics propose to bring domestic projects to create alternative green energy to the exchange. Attracting foreign investment will allow renewable energy to grow faster and lose dependence on budgetary injections.
Domestic economists and representatives of various government agencies, in particular, officials from the Ministry of Economy and the Ministry of Economic Development of the Russian Federation, shared their views on this project. Their opinions, on the whole, are the same – RES can be supported on the exchange.
What do economists and officials say about the exit of projects for the development of alternative green energy to the exchange
The initiative of economists is to select projects for the development of renewable energy sources (RES) for funding in case of extension of the state program to support them after 2024.
At the end of 2018, the selection approximated the prices for the implementation of renewable energy in Russia to world benchmarks. The relevant departments of the Russian Federation recently received a draft report that contains a detailed outline of the competition.
It says that until 2024 support will be provided through contracts that stipulate the supply of capacity. As a result of the competition, the investor will win, having lowered the maximum level of CAPEX.
Also in the fall of 2018, Deputy Prime Minister of Russia Dmitry Kozak ordered to extend support for green energy sources until 2035. He also ordered to bind RES to export through the corresponding national project.
Russian economists are confident that reducing the cost of creating renewable energy sources will lead to the formation of a high level of competitiveness. This will ultimately benefit the entire industry.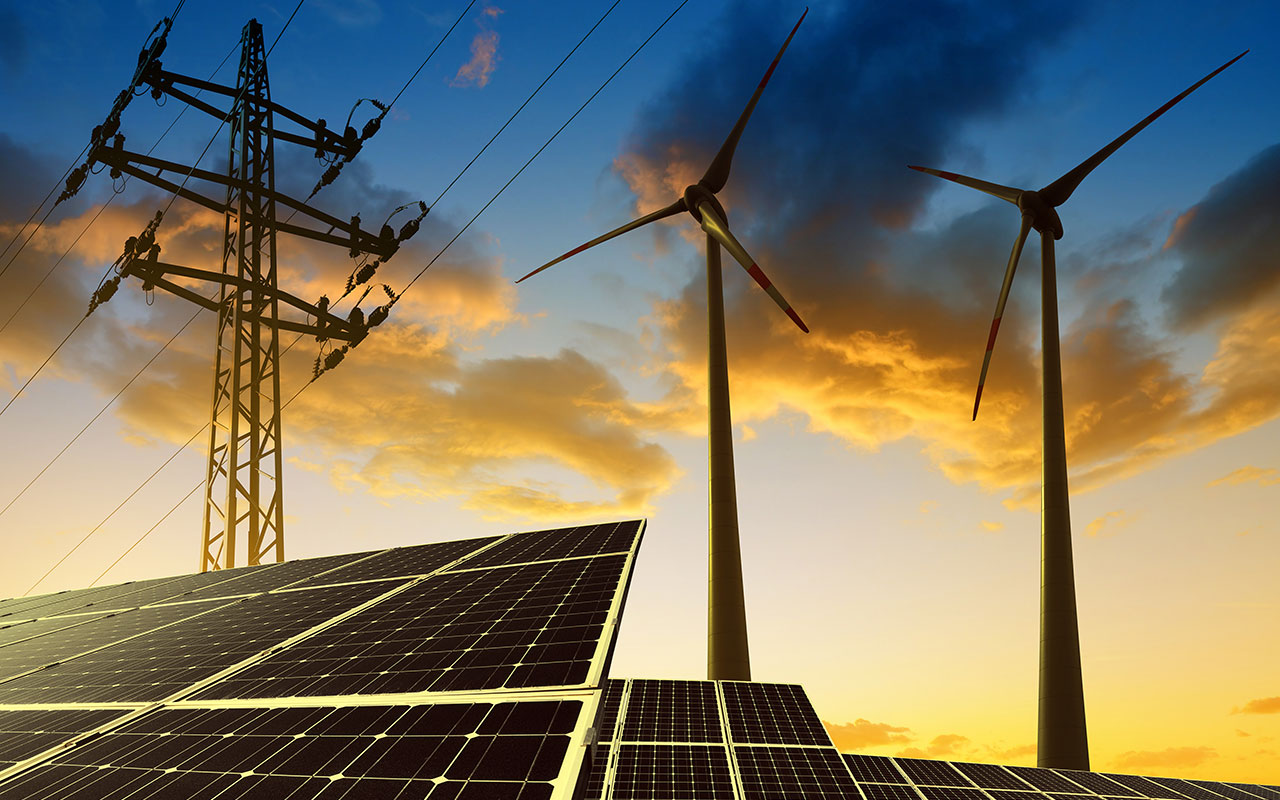 Also, experts, talking about external sources of financing, recommend to pay attention to the "green" bonds of the investment sector of the Moscow Stock Exchange.
When investing in projects related to the development of renewable energy sources, in 20 years we can expect to receive syndicated loans.
Representatives of the Ministry of Economic Development, in turn, advocate the prolongation of state support for renewable energy after 2024. The Ministry of Economy also announced its willingness to participate in the discussion of issues related to financing of renewable energy through market capital and bonds