The transit of Russian gas through Ukraine is one of the main problems of Ukraine, which it must solve in the near future
The construction of the Russian gas pipeline Nord Stream-2 provokes political and economic unrest in Europe and the United States.
America wants the European Union to cancel the project and continue to receive gas with the help of Ukraine, and not directly through the future gas pipeline. Eurozone countries, in particular, Poland, Romania and Hungary, also oppose the implementation of the gas pipeline, since its existence deprives them of transit revenues, or they will pay more for fuel because they are far from the point of gas supply.
But more than others from the possible appearance of the pipeline will lose another country. The transit of Russian gas through Ukraine brings about $ 3 billion a year to it and is one of the largest sources of government revenue.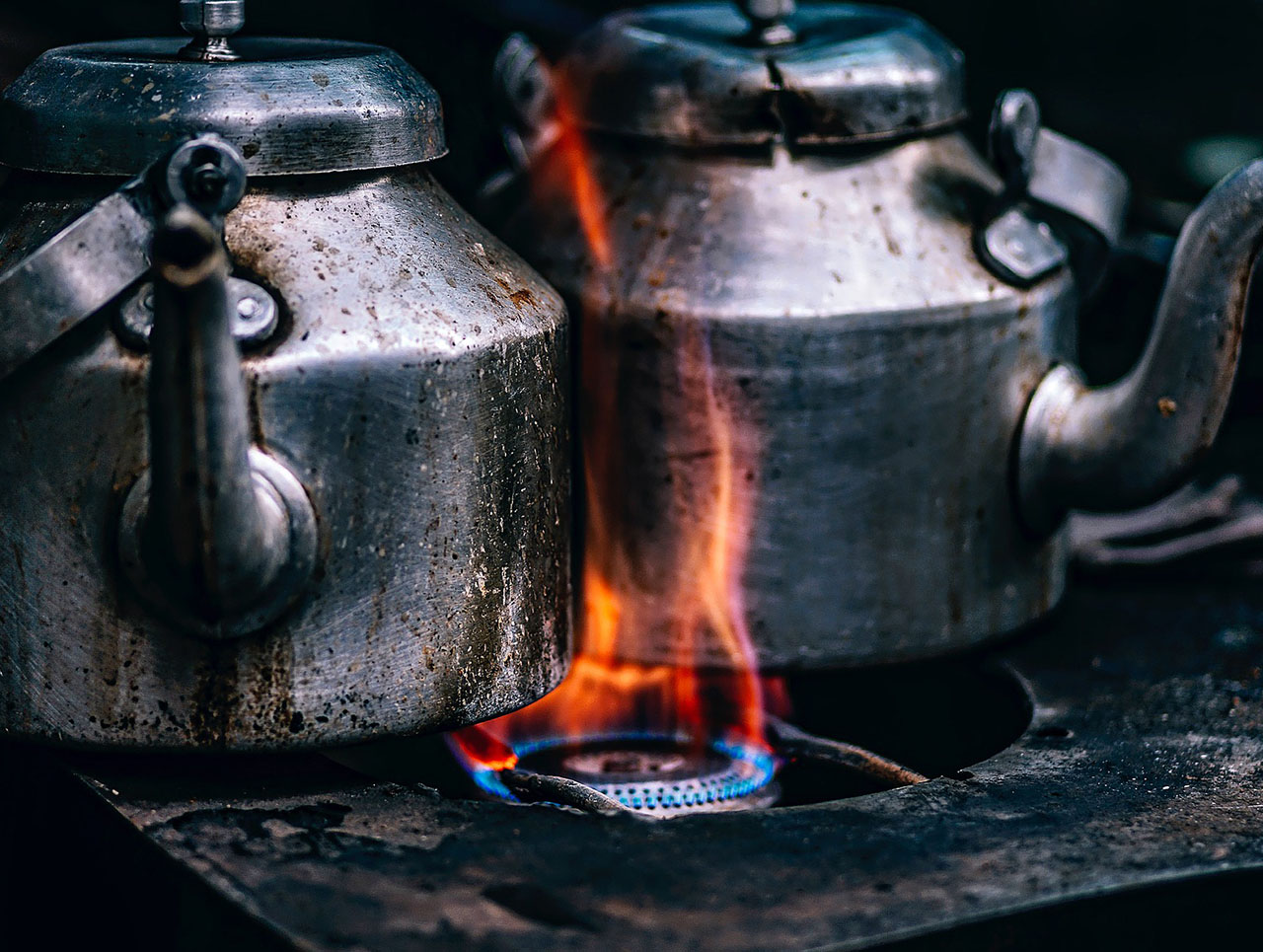 Transit of Russian gas through Ukraine: what is the problem
If Nord Stream 2 is built, Ukraine may lose the funds from transit as early as 2020, when the gas contracts with Russia expire. This opinion was expressed by financial analyst Tomash Fiala from Dragon Capital. He believes that possible problems due to gas supplies are one of the key challenges for Ukraine in 2019.
Among other difficulties, the expert called the closeness of external banks from the country. The Ministry of Finance, like state banks, does not have access to them. This is fraught with great risks, since in the new year Ukraine will have to repay significant amounts of loans, and it is almost impossible to find funds on them in the domestic market.
Among the debts of the state – more than one billion dollars in Eurobonds, payments for which should be carried out in the spring.
Returning to the gas issue, it is worth noting that on January 21 in Brussels negotiations took place between Ukraine, Russia and the EU. They dealt with the prospects for transit after 2019. According to their results, Gazprom made a proposal to extend the current gas contracts and refused to comply with the decision of the Stockholm court, which ordered the company to pay $ 2.56 billion to Ukrainian Naftogaz.
According to the head of the company, Andrey Kobolev, such actions of Russia are aimed at delaying the negotiations until the spring-summer, when elections will be completed in Ukraine.
Despite the conflict with Gazprom, the country has already received a proposal from the European Commission for the transit of gas after 2019. Ukrainian officials plan to consider it in the next couple of months.