A new geopolitical conflict is growing in the world. Why is the United States against the Nord Stream 2? America believes its existence will make Europe dependent on Russian gas
The construction of the German-Russian gas pipeline "Nord Stream-2" causes an aggravation on the geopolitical map of the world. Some European countries criticize the project as it affects their interests.
Among the dissatisfied is also America. Why is the United States against the Nord Stream 2? States are afraid that the introduction of the pipeline into operation will set Europe on the gas needle of Russia.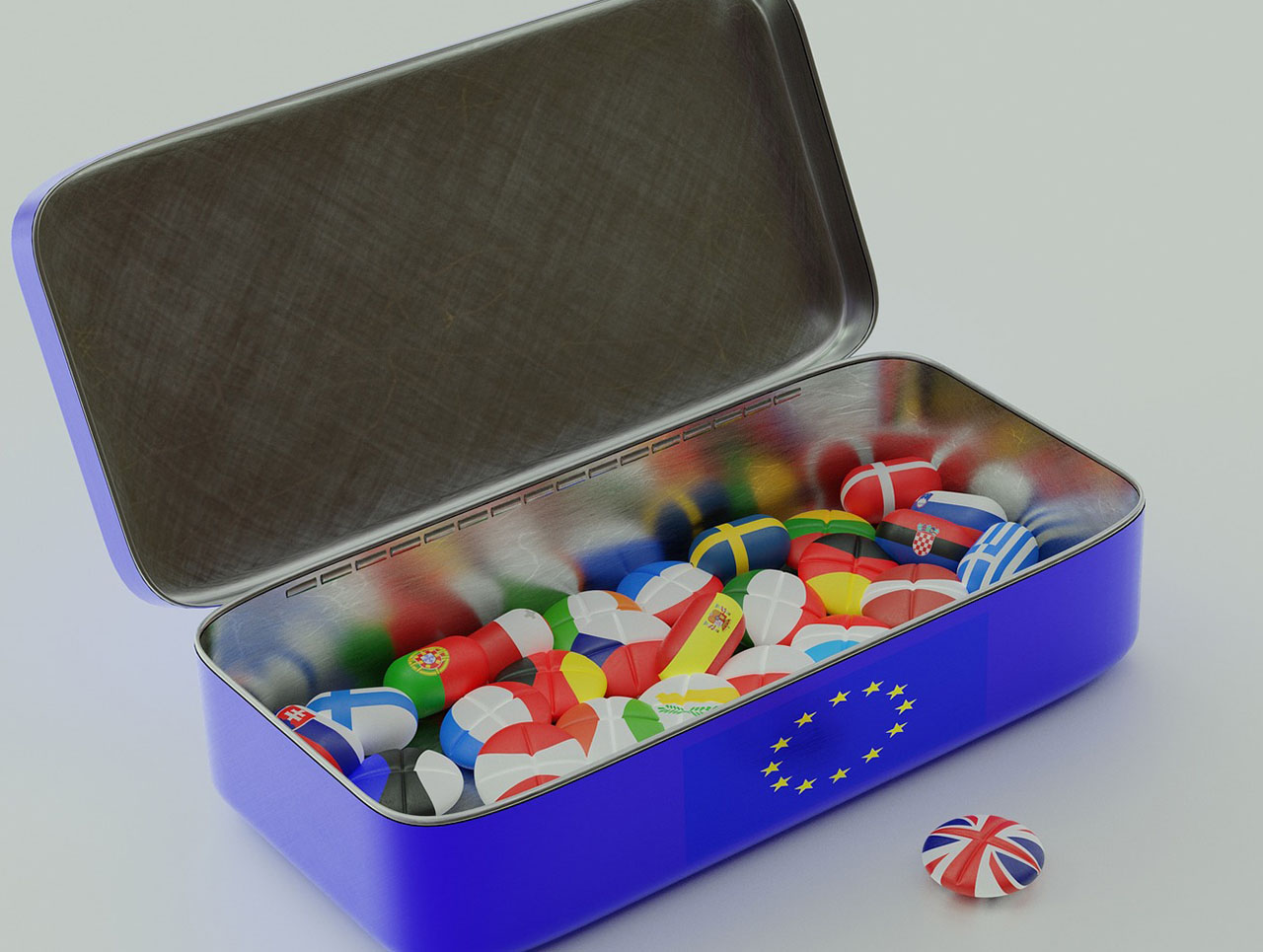 Why is the United States against the "Nord Stream 2" and what the European Union says
America is actively calling on the European Union to stop the construction of a gas pipeline. This policy is dictated by several reasons.
First, gas is an effective lever of geopolitical pressure that Russia can use. The state is one of the world's major exporters of fuel, and many countries depend on it.
Secondly, the interests of the United States who want to supply their gas to the EU. At the same time, representatives of America demand that the fuel also be sent to Europe through Ukraine, which, after the launch of Nord Stream 2, may lose significant transit revenue. It is known that the object under construction involves the transportation of gas from Russia to Germany along the bottom of the Baltic Sea.
European officials are in no hurry to succumb to American influence. Actually, there is no reason for this. In Germany, which is directly related to the Nord Stream 2, more than 70% of residents support its construction. And the country's Minister of Economy and Energy, Peter Altmeier, said that the state would not interfere in the project, despite the dissatisfaction of the United States and other EU powers.
The high-ranking official and president of Austria Alexander Van der echoes him. He believes that the States openly put pressure on the EU and treat the eurozone countries as colonies.
Ukraine, another important participant in the conflict, believes that Nord Stream II will not have time to put into operation on time and this will force Moscow to negotiate. According to the Deputy Minister of Energy and Coal Industry of Ukraine, Natalia Boyko, in the end, Russia will have to make concessions and supply gas to Europe by transit. If, however, the Nord Stream II gas pipeline is still launched, the national company Naftogaz has prepared a plan to protect its interests.