Coal: rising prices will lead to demand for green energy
An increase in the price of coal to 100 US dollars per tonne could be more beneficial to green energy suppliers than to those producing the fuel. Companies offering alternatives, from renewable power plants to gas turbines, expect demand for products to rise after the coal price reaches a five-year high. Leaders of energy companies that provide alternative resources are confident that this step will accelerate the transition to cleaner energy sources. According to Paolo Bertuzzi, CEO of Turboden SpA, it is not even the fact of the price increase that is important, but the growth of the trend. When prices go up, consumers begin to think more about what to do with electricity costs. According to experts, the increase in coal pricing is associated with a record demand for energy in China, which led to an increase in the cost of all fuels. By the way, the governments of many European countries have been working for years to limit fossil fuel emissions. As a result, utilities were forced to reorient themselves to obtain supplies from wind and solar farms instead of coal-fired power plants. According to Ignacio Galan, CEO of Iberdrola SA, higher prices for coal and electricity make renewable energy a more profitable economic offer. In his interview, he noted that now it is unprofitable to invest in fuel, because it bears only losses. According to EDP CEO Antonio Mexia, the companies have finally started to move in the right direction. He advised the heads of organizations to pay attention to the industry of alternative sources, because now it is in great demand.
Companies ' Opinion on coal and rising prices
In Ukraine, which receives a third of its electricity from coal, the government is also looking for alternatives, such as nuclear and natural gas, as fuel for industry. By the way, most of the country's coal is imported, as the mines of Ukraine were largely destroyed in the conflict with Russia.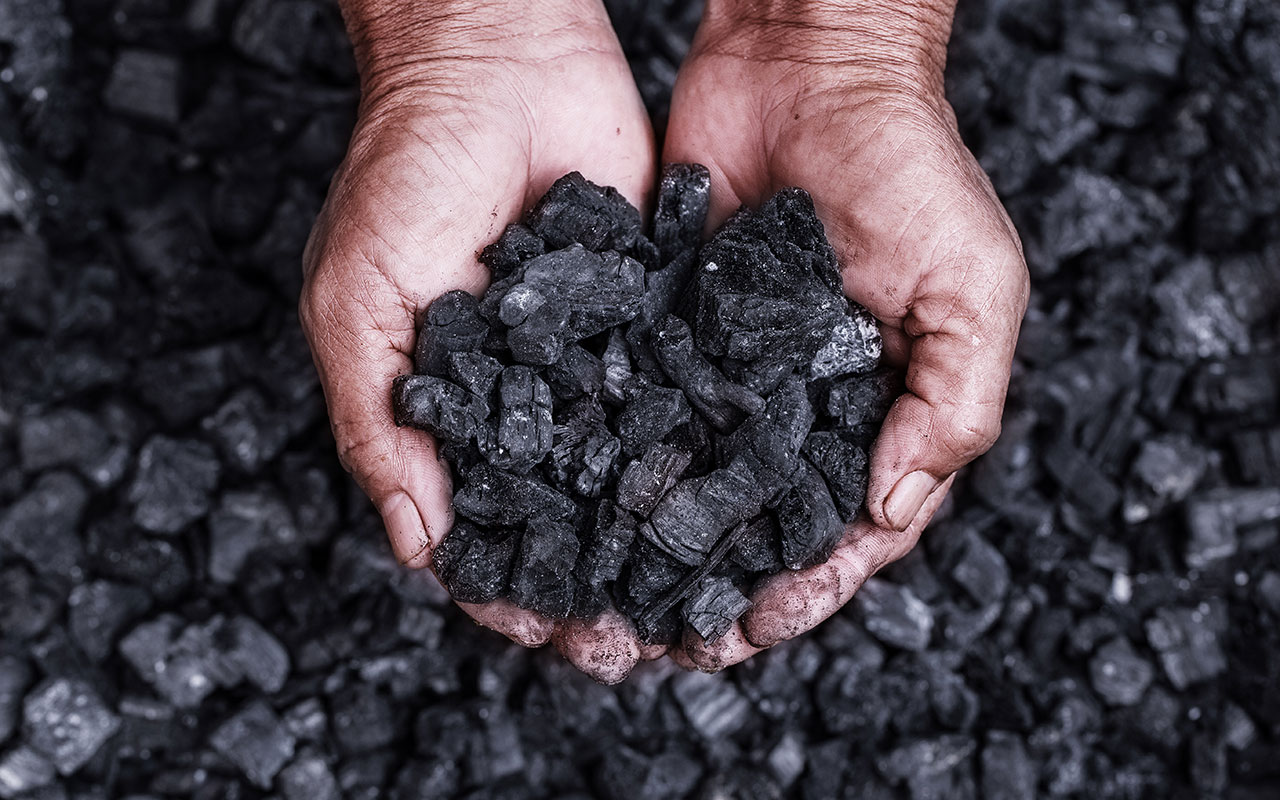 Experts also suggested that higher coal prices would prevent companies from building more plants. It is obvious that renewable energy will have the largest share in the electricity market.
Now Anglo American Plc and BHP Billiton Ltd corporations. they said they would not spend money on new coal mines, Rio Tinto Plc sold coal, and Glencore Plc was initially against the construction of any new mines. In addition to alternative sources, oil companies expect to benefit from this situation. Because their natural gas is the main competitor of coal.
According to Philip Sauke, President of gas department, renewable energy and electricity in the French oil organization Major Total SA, the increase in coal prices will have a positive impact on the consumption of renewable energy and gas. In addition, this is good news for the environment, because significantly reduced CO2 emissions.