Despite China's efforts to reduce industrial volumes, methane emissions to the atmosphere are still high
From 2011 to 2015, the Chinese authorities did everything to reduce the harm from industrial coal mining. But the efforts of the state only worsened his position. The country still remains the world leader in terms of production of minerals, and the level of methane emissions into the atmosphere, resulting from this, has reached record levels.
China cannot give up its energy source, but it's definitely not the way to poison its people the way the superpower wants to go in the future.
Methane emissions to the atmosphere: what is China's problem
China extracts almost 4 billion tons of coal per year. It is necessary for the country to maintain the operation of thermal power plants, thanks to which it receives 72% of electricity. To estimate the scale of China's coal industry, it's enough to know that India, which ranks second in the industry's ranking, produces no more than 600 million tons.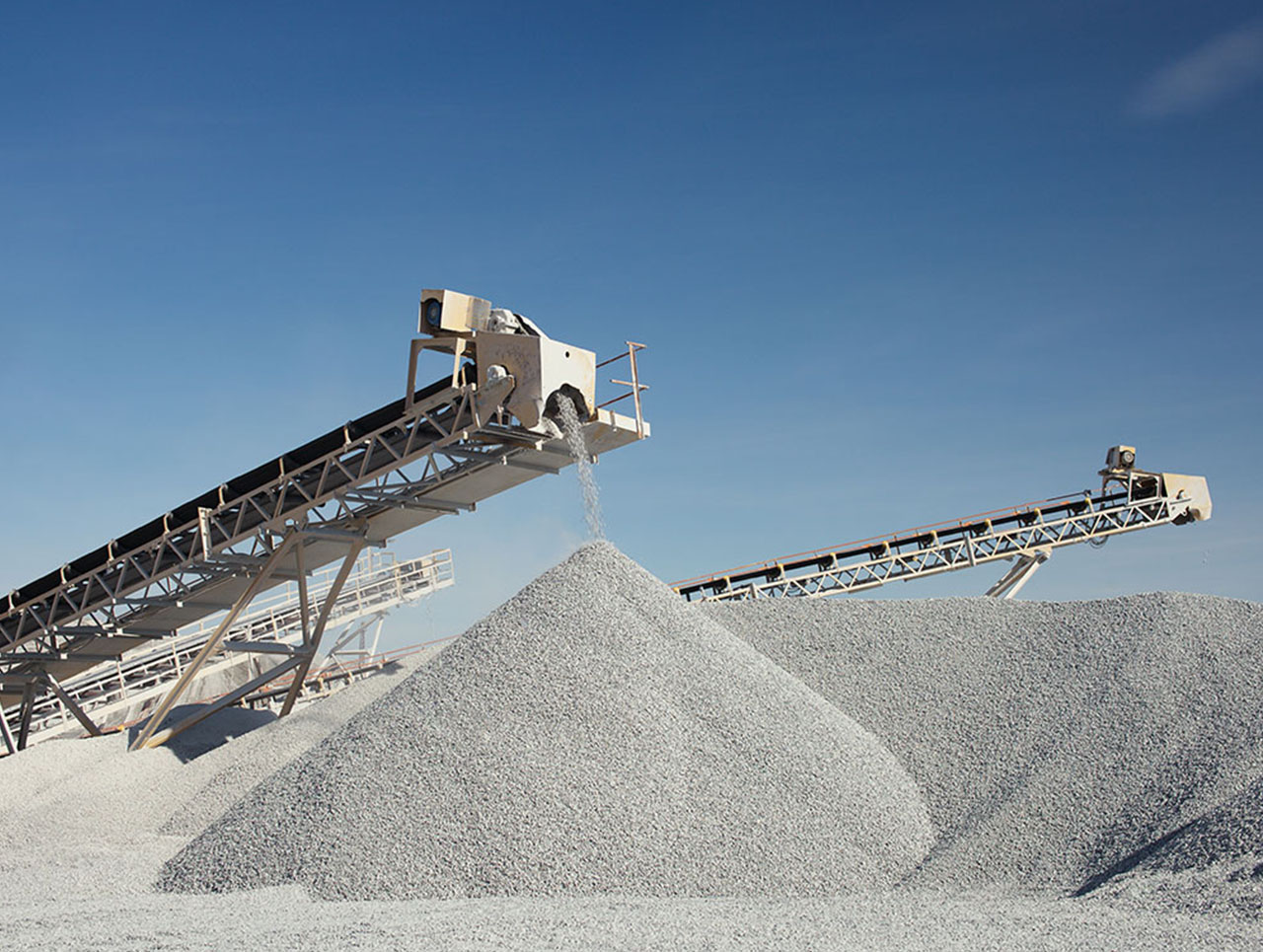 The reverse side of the process – the formation of soot, which pollutes the air and leads to poisoning of the population. In 2013, over 360,000 people died in China due to related problems.
Also, because of the coal industry, there is a huge emission of methane into the atmosphere. Since China is the world leader in coal mining, the volume of emissions remains high – about 2 billion cubic meters per year. In total, for 15 years, the country has become the leader of not the most pleasant list of states that pollute the atmosphere the most. This happens despite the attempts of the Middle Kingdom to reduce the level of disaster.
From 2011 to 2015, the government introduced various economic programs, including subsidizing used methane, charging a surcharge for the electricity that was produced thanks to it, and even removing the tax from the extracted hydrocarbon. It was planned that by the end of the conventional anti-methane five-year plan, China would reduce the consumption of coal mine methane to 9 billion cubic meters.
However, the country's efforts were in vain – the level of methane emissions into the atmosphere has not decreased. Moreover, its growth is marked. For example, in 2015 its level was still the same 2 billion, and the total from 2000 to 2015 – 36 billion.
Environmentalists believe that this is due to the underdeveloped coal infrastructure of the country and outdated technologies. There are also government flaws in the implementation of methane from mine methods. In addition, it is impossible to extract it in sufficient quantities, the delivery to power plants was difficult, but they do not see the point in its use.